International Training Program on Lightning Protection: Defence Against the Killer from the Blues
Posted by

Categories

News

Date

June 16, 2020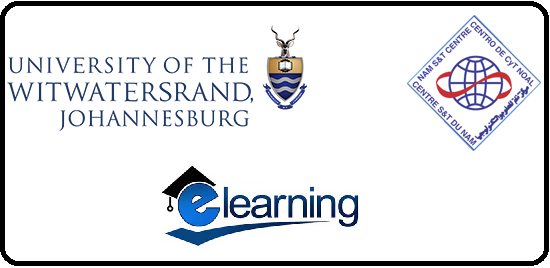 In order to impart basic knowledge on various aspects of the lightning phenomenon to the scientists and professionals of the NAM and other developing countries, the entre for Science & Technology of the Non-Aligned and Other Developing Countries NAM S&T Centre), New Delhi, India jointly with the Center of Excellence on High Voltage Engineering, University of the Witwatersrand, Johannesburg, South Africa announces the organisation of an International Training Program on Lightning Protection: Defence Against the Killer from the Blues" on 26 August 2020. The event will be hosted by the Center of Excellence on High Voltage Engineering, University of the Witwatersrand and will be organized in Virtual Mode. In order to impart basic knowledge on various aspects of the lightning phenomenon to the scientists and professionals of the NAM and other developing countries, the entre for Science & Technology of the Non-Aligned and Other Developing Countries NAM S&T Centre), New Delhi, India jointly with the Center of Excellence on High Voltage Engineering, University of the Witwatersrand, Johannesburg, South
Africa announces the organisation of an International Training Program on Lightning Protection: Defence Against the Killer from the Blues" on 26 August 2020. The event will be hosted by the Center of Excellence on High Voltage Engineering, University of the Witwatersrand and will be organized in Virtual Mode.
Scientists, researchers and other professionals desirous of participating in the Virtual Training Program should submit their filled-in application electronically directly to the NAM S&T Centre (E-Mail:
namstcentre@gmail.com) as early as possible, but latest by Monday, 20th July 2020.
The following documents must be submitted as e-mail attachments:
Filled in Application Form (Blank form enclosed)
A short CV (maximum two pages; in MS-Word format) [Format
Enclosed]
iii. Opinion (a short para; in MS-Word format) how you qualify to
participate in the Conference.