Welcome to KNTU student services page. This page contains key information about the wide range of services and support available to you throughout your studies at KNTU. We are here to answer your questions about accommodation, fees, visa-residency, insurance and any other issue which can help you feel comfortable at KNTU and concentrate on your study or research. Please explore this page to find out what we can offer, ask us a question or to get in touch with staff who can help you
Dormitories
Living in university dormitory gives our international students security and their family back home peace of mind. KNTU offers special accommodation for international students, the friendship dormitory, which is close to the main campuses. There are facilities such as basic furniture, beds, washing machines, refrigerators, bookshelves, desks, chairs, cooling and heating systems, TV sets, etc. Secure wireless internet access is also provided in all dormitories. For more information about registration process and prices please visit dormitories page or contact international@kntu.ac.ir.
KNTU Sport and Fitness centers offer you a wide range of facilities, programs and events to keep you healthy and active. The facilities are distributed among campuses near where you study. You can get involved in athletics, swimming, volleyball, football, ping-pong and more. As a professional athlete, you have the opportunity to participate in internal and national competitions. You can also enjoy several out-of-campus activities such as mountain climbing and expeditions. For more information about the facilities and programs please visit here or contact international@kntu.ac.ir.
The office of international students will assist international students to apply for their entry visa and residency permit. After finalizing your registration at KNTU you may require to apply for a one-year residency permit. For more information and details visit link or contact international@kntu.ac.ir.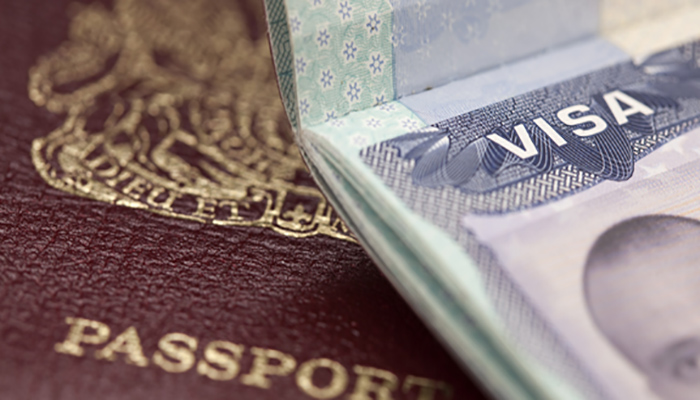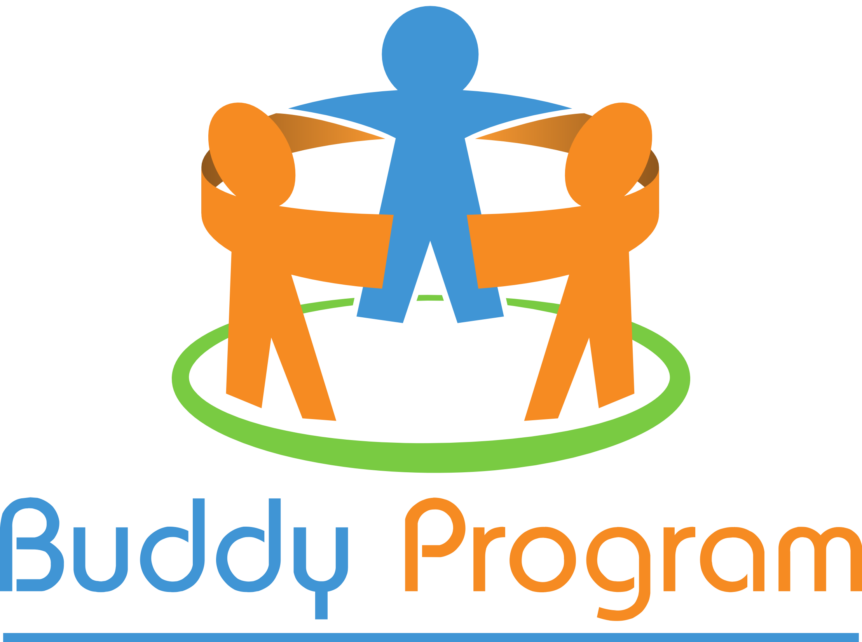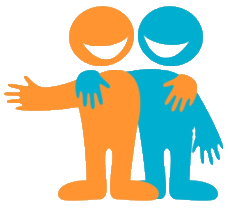 The International Student Buddy Program matches current students (Senior Buddies) with a number of commencing international students (Junior Buddies) for a weekly chat over a free brunch. This is a safe and comfortable environment where you can ask questions about KNTU and life in IRAN, as well as practice your Persian language. It's also a great way to make friends. Buddy program will help newly starting students who have limited international experience, to feel comfortable in the new and exciting environment. You may request for a buddy program before your trip to Tehran, in order to have someone welcoming you from Tehran International Airport.
JUNIOR BUDDIES
If you are an international student starting your studies shortly, you may apply for the buddy program as a junior buddy. Our team will match you with a friendly current student who has volunteered to be your Senior Buddy and new friend. Your Buddy will meet with you in the airport or at your first day of arrival to support your transition into KNTU and life in IRAN. Participants will receive university support to meet each other regularly within the first month, depending on the needs of the junior buddy and the schedule of senior buddy. It is also a great opportunity to practice Persian in a safe, comfortable environment and make lifelong friends. The program is free to join and open to all international full time students and exchange students at Tehran Universities. (Apply)
SENIOR BUDDIES
If you are a current domestic or international student who has completed at least two Semesters, you may apply to be a Senior Buddy. This leadership role will provide you with the opportunity to set up and welcome commencing international students to KNTU and IRAN. Our team will match you with a Junior Buddy and provide you with the required support for your first week and other weekly meetings. As a Senior Buddy you will develop your leadership, communication and mentoring skills while playing a crucial role in helping new international students feel welcome and supported. Senior Buddies who complete position requirements will receive professional mentor training, an official program certificate.