The landscape of Iranian Universities is changing rapidly, and we at K. N. Toosi University of Technology are maneuvering to capture more international limelight. The aims for our global strategic movement is toward qualitative evolvement of the academic and research outcomes, and promoting more international contribution toward a more and peaceful world and a better place to live.
Prominent International Programs
K. N. Toosi University of Technology as one the top technical universities in Iran, has been enjoyed and is experiencing a variety of joint international academic programs.
Joint Publication Distribution
With our global partners in the last five years
Prominent Research
At KNTU, pushing the boundaries of knowledge and development of Technology is our joyful passion.
Research flourishes in our eleven faculties and dozens of centers, labs, and programs that convene experts across disciplines to explore new intellectual frontiers. Our aim is to bring diverse talents and continuous hard work to work on essential challenges of the human life. Our on-campus research capabilities are enhanced through active research relationships with industry, and a wide range of global collaborations. Some of such world-class research groups may be visited by:
Peptide Chemistry Research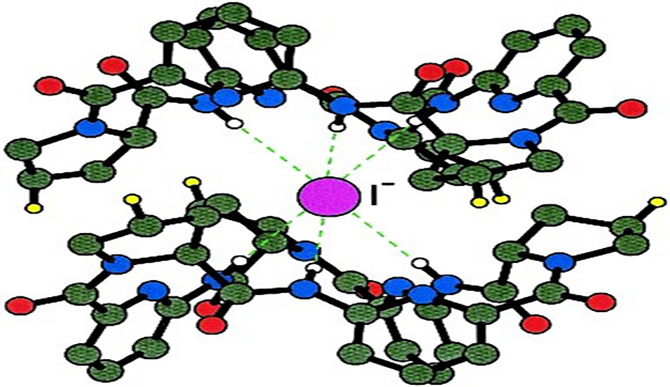 Core research Areas:
Synthesis of Active Pharmaceutical Ingredients (API) of peptides
Designing Novel Biologically Active Peptides and Investigation of Their Activities
Amino Acids in Novel Multicomponent Reactions
Synthesis of Structurally Modified Peptides
Synthesis of Cyclopeptides, and Pseudopeptides and Their Potential for Further Reactions
Designing of Novel Metal Catalyzed Cyclization Reactions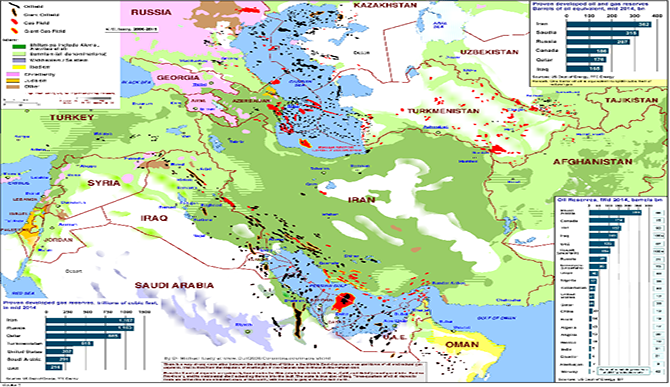 Remote sensing Research Center
Remote sensing research center was established in 2009 at the Geodesy and Geomatics Faculty with the support of the Iranian Space Agency (ISA). This center consists of three research departments namely System design and image processing, IT and management of remotely sensed data and Applications of remote sensing. The departments cover various domains in airborne and space borne remote sensing. One of major accomplishment of this research center is Development of National deformation monitoring system. Core Research areas in GIS include:
GIS:
Location/ allocation analysis for multiple facilities and applications
Developed GIS for Disaster management
Design and Implementation of mobile web GIS and LBS for different applications
Preparation of standards for spatial information in national and ministries levels
Regional and urban land use planning
Design and development of spatial decision support systems and models for different applications
Applications of computational intelligence methods in GIS
Developing Spatial Information Infrastructure (SDI) in different levels
Developing Ubiquitous GIS
Developing cadastral and land information systems
Core Research areas in remote sensing include:
Analyzing and exploiting Hyperspectral Images
Analyzing and exploiting aerial and space laser scan data
Analyzing and exploiting remote sensing microwave data
Application of remote sensing applications in agriculture, natural resources, oceanography, meteorology, geology, hydrology, dust, forest fire and urban planning
Design and Implementation of a national spectral library
Radar deformation monitoring
Robotics & Process Automation Research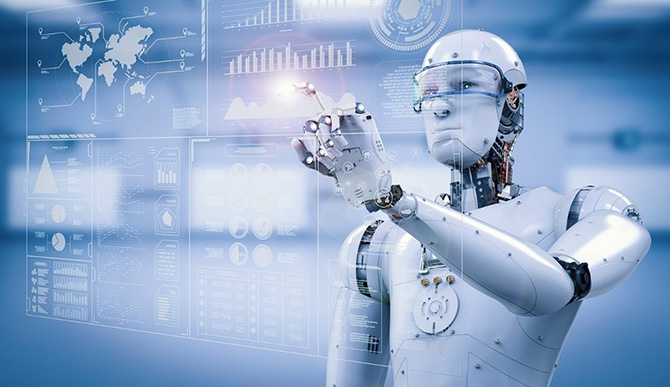 Advanced Robotics and Automated Systems (ARAS)
ARAS Research group was originated in 1997 and is proud of its 20+ years of brilliant background, and its contributions to the advancement of academic education and research in the field of Robotics. ARAS outcomes are well represented by the industrial engineers, researchers, and scientific figures graduated from this group faculty, and numerous industrial and R&D projects being conducted in this group. The current industrial and R&D projects include:
Electric Vehicles
Visual Robotics
Advanced Process Automation and Control (APAC)
The APAC research group was established in 2007 with the vision of conducting researches on theory and application of advanced control and automation systems. APAC team succeeded on opening up new horizons on control theories as well as conducting several industrial projects. Some of these projects are as follows:
Advanced process control
Condition monitoring
Mechatronics systems
Researches on control theories
APAC Lab Complex
Address: Office of Vice-Chancellor for Global Strategies and International Affairs,
470 Mirdamad Ave. west, Tehran, Iran
Postal Code: 19697-64499
Tel: +98-21-8888-1003, +98-21-8406-4240
Fax: +98-21-8406-4244
P. O. Box: 15875-4416
Email: international@kntu.ac.ir, international@saba.kntu.ac.ir