Iran, also called Persia and officially known as the Islamic Republic of Iran, is a country in western Asia. With over 81 million inhabitants, Iran is the world's 18th most populous country. Comprising a land area of 1,648,195 km², it is the second largest country in the western Asia and the 17th largest in the world. Iran is a multi-ethnic and multicultural country with vast cultural heritage, multi climate arena and friendly people.
Tehran is the capital of Iran, with a population of around 8.7 million in the city and 15 million in the larger metropolitan area of Greater Tehran. Tehran is the most populous city in Iran and in western Asia, and has the second-largest metropolitan area in the middle East. Tehran's climate is largely defined by its geographic location, with the towering Alborz mountains to its north and the country's central desert to the south. It can be generally described as mild in spring and autumn, hot and dry in summer, and cold and wet in winter. Tehran is home to many historical collections, including the royal complexes of Golestan, Sa'dabad, and Niavaran. Tehran's most famous landmarks include the Azadi, and the Milad Towers and the Nature Bridge, a newly-built landmark, was completed in 2014.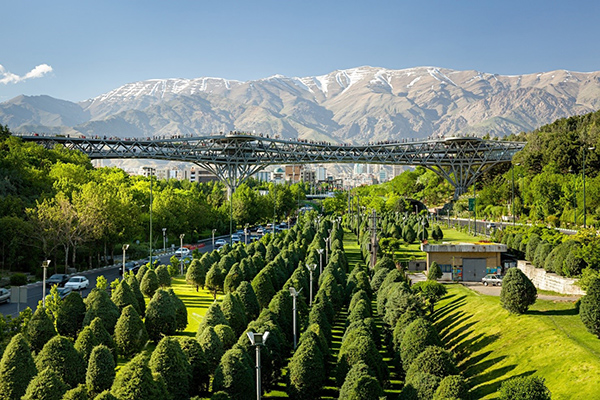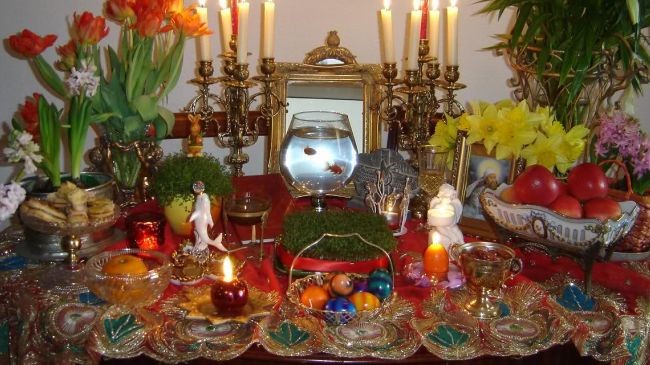 The culture of Iran, known as culture of Persia, is one of the oldest in the world. Owing to its dominant geo-political position and culture in the world, Iran has directly influenced cultures and peoples as far away as Italy, Macedonia, and Greece to the west, Russia to the North, the Arabian Peninsula to the South, and south and east Asia to the East. Ceremonies, feasts and traditions are cultural heritages that may provide insight about people and their life. Iran as a long heritage cultural country inherited a variety of ancient traditions that are still live and effective in everyday Iranian life.