Khajeh Nasir Toosi University of Technology (KNTU), also known as K. N. Toosi University of Technology, is a public university in Tehran, Iran, named after medieval Persian scholar Khajeh Nasir al-Din Toosi. The university is considered one of the most prestigious, government-sponsored institutions of higher education in Iran. Acceptance to the university is highly competitive and entrance to all undergraduate and graduate programs requires scoring among the top 1% of students in the nationwide university entrance exam.
Our History
K. N. Toosi University of Technology as one the top technical universities in Iran, has been enjoyed and is experiencing a variety of joint international academic programs.
K. N. Toosi University of Technology was founded in 1928 in Tehran and was named as the "Institute of Communications". It is therefore considered to be the oldest surviving higher education academic institution across the country. This institute was later expanded as one of the prominent technical university of Tehran. The 50th anniversary of the establishment of this academic institute was celebrated in 1978, and a commemorative stamp was published by the Post of Iran.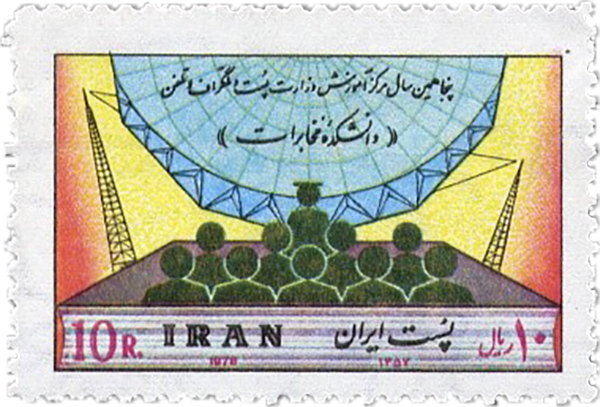 Faculty of Geodesy and Geomatics Engineering was established in 1954. Some time after the formation of national mapping agency to train experts for surveying- related organizations, the surveying educational institute was established with the budget of Plan and Budget Organization (PBO) of Iran. With increased civil and industrial development, demands for employment of geographic data has been raised and the need for Surveying and mapping technicians has been increased. Thus, the above-mentioned institution altered to a "School of Surveying" in 1966. To meet the requirements of national mapping, the school of surveying engineering changed to faculty of surveying engineering in 1974. This institute was later joined by the Institutes of Hydraulic Engineering and Structural Engineering
The Faculty of Mechanical Engineering was founded in 1973 in another campus in east part of Tehran and is expanded to a pioneering faculty in Iran. Many other faculties have firstly initiated in this Faculty and later expanded to a new faculty themselves. Faculty of Aerospace Engineering was initiated as an academic department in the Faculty of Mechanical Engineering in 2000, while in 2006 was expanded to the third independent aerospace engineering faculties working in the country.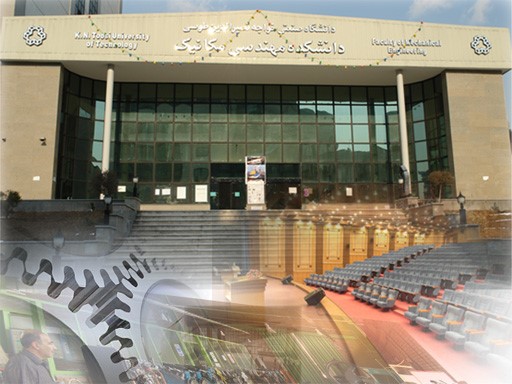 These institutes were formally integrated in 1980 and named "Technical and Engineering University Complex". As a general practice of paying tribute to the scientific and scholastic figures of the nation, the university was renamed in 1984 to "Khajeh Nassir-Al-Deen Toosi (K. N. Toosi) University of Technology".
Due to the varied origins of K. N. Toosi University of Technology, the faculties are not concentrated in one campus. As a result, the university has five campuses in north-east parts of Tehran, and a central building on Mirdamad Ave., Tehran. However, the plan for centralizing the university is underway.