K. N. Toosi Among Top Universities in QS World University Rankings
Posted by

Categories

News

Date

April 5, 2020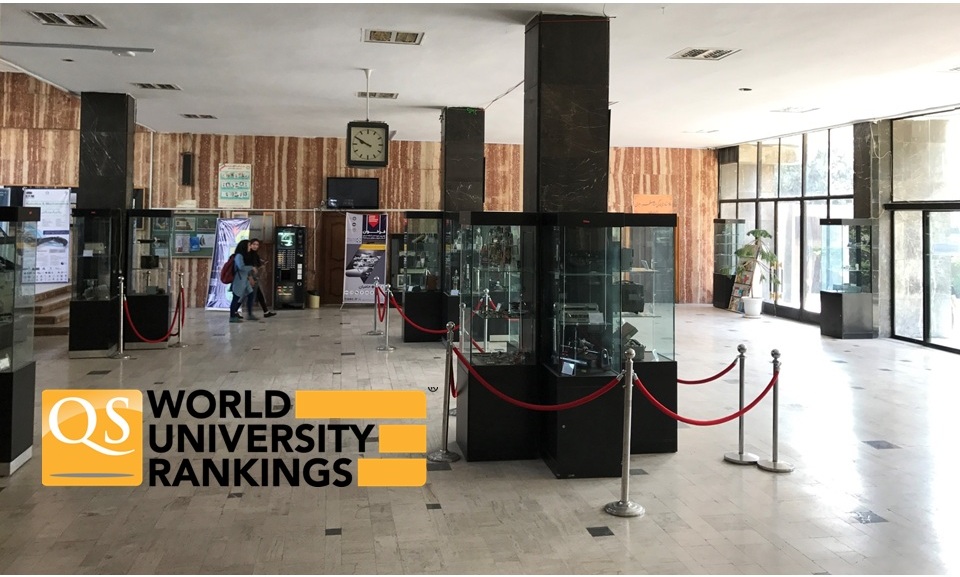 Written by: Zeinab Sanati and Tolue Silavi
During recent years, there have been four or five university ranking systems that take a global approach. They include QS World University Rankings, Times Higher Education World University Ranking (THE), Academic Ranking of World Universities, the CWTS Leiden Ranking, and the Webometrics Ranking. Each of the mentioned ranking systems uses different approaches. Among these various ranking systems, QS and THE rankings are more broadly based. The QS Rankings could be the best for those who wish to target the universities based on overall reputation.
Quacquarelli Symonds, founded in 1990 by Nunzio Quacquarelli, is a British company focused on education services. QS Rankings, published annually, are helpful for prospective students to find the leading schools based on their field of interest. Six major metrics are considered for each university based on QS methodological framework. Thus, universities continue to be evaluated according to the following metrics:
QS Critera

Academic Reputation (40%)
Faculty/ Student Ratio (20%)
Employer Reputation (10%)
Citations per Faculty (5%)
International Faculty Ratio (5%)
International Student Ratio (5%)
In the latest rankings revealed by QS in 2020, K. N. Toosi University of Technology was assessed among 1368 universities for the first time. Evaluated universities are from 83 countries, assessed in 48 distinct branches of 5 main subjects, including Natural sciences, Engineering and Technologies, Bioscience and Medicine, Social sciences, and Art and Humanities.  This year, 14 universities from Iran with 13 scientific branches have been evaluated. Comparing the result of 2020 with what was published previously in 2019, most of the Iranian universities have had notable improvements in some of the fields.
The results for KNTU in Electrical Engineering  are determined in ranks 401-450 (QS Link):
Ranking Criteria (Electrical Engineering)
Academic Reputation (39.2)
Employer Reputation (49.9)
H-index Citations (71.7)
Citations per Paper (84.1)
And the results for Mechanical Engineering Department ranks the faculty among 451 – 500 (QS Link):
Ranking Criteria (Mechanical Engineering)
Academic Reputation (42.3)
Employer Reputation (46.3)
H-index Citations (76.8)
Citations per Paper (83.2)
Congratulating this striking success to the family of KNTU, we all hope to continue this success track through cooperative efforts and make more rise and progress towards achieving the university's planned goals.