The international office administrates and coordinates all activities concerning incoming international students as well as exchange activities of outgoing students. It also manages MoUs and cooperation agreements with universities from around the globe. Dedicated colleagues at international office can help international students with a variety of issues including: admission process, finance and fees, scholarships and funding, visa and residency, insurance, welcome at the start of the term, housing and other practical information about living in Iran. Coordination of running international programs such as dual-degree programs and joint researches are also one of the main responsibilities of international office.
Vice Chancellor for Global Strategies and International Affairs
Prof. Hamid D. Taghirad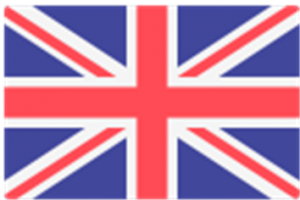 Email: taghirad@kntu.ac.ir
Tel: +98-21-8888-1003
Secretary
MSc Elham Sahebi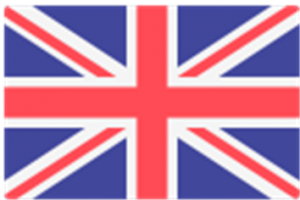 Email: international@kntu.ac.ir
Tel: +98-21-8888-1003
Tel: +98-21-8406-4240
Vice-Provost for International Development
Dr. Ebrahim Nadimi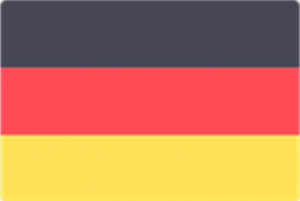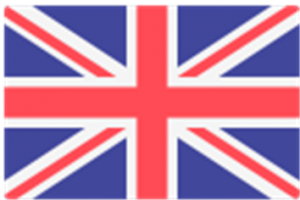 Email: nadimi@kntu.ac.ir
Tel: +98-21-8888-1003
Director of International Programs and Collaborations Office (IPC)
Dr. Reza Aliakbarpour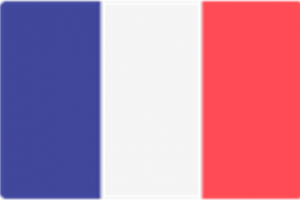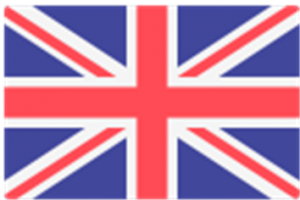 Email: reza.aliakbarpour@alborz.kntu.ac.ir
Tel: +98-21-8406-4242
Responsibilities:
MoUs and agreements

Relation with francophone universities

Dual degree programs

Coordination with MSRT

"Driving Leads" or former "Focal Point" coordinator with Belarus
Director of Funding, Research and Sabbatical Leaves Office (FRSL)
MSc Shahram Zhaleh-Naderi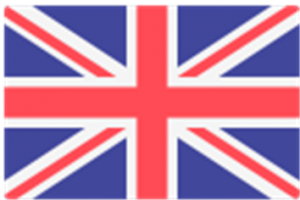 Email: international@kntu.ac.ir
Tel: +98-21-8406-4243
Responsibilities:
Sabbatical leaves

Faculty and PhD research visits

Conference participation

Travel and Visa coordination for KNTU and guest faculty members

International certificate and official letter
Associate Director of International Student Affairs Office (ISA)
Msc Fatemeh Sajjadi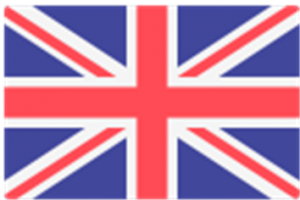 Email: sajjadi@alborz.kntu.ac.ir
Tel: +98-21-8406-4238
Responsibilities:
Admission and registration

Visa and residency permission of international students

Student services (dormitory, insurance, …)

Exchange student

Buddy program

IAESTE program
Associate Director of ICT and International Funding Office (ICTIF)
MBA/E-Eng. Mohammad Tondro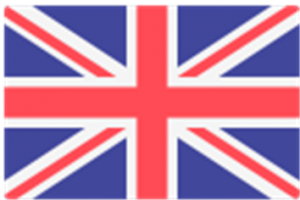 Email: tondro@alborz.kntu.ac.ir
Tel: +98-21-8406-4236
Responsibilities:
ICT Projects Manager and Website Administrator.

International Funding Agencies Coordinator (DAAD, Ersamus+, …).

Dual Degree Programs Coordinator.
Assistant Director of National Coordination and Student Recruitment Office (NCSR)
Msc. Amir Akbari
Email: aakbari@alborz.kntu.ac.ir
Tel: +98-21-8406-4234
Responsibilities:
Recruitment of international students

International Events Coordinator

Coordination with national governmental agencies and administration

Coordination of international events
Address: Office of Vice-Chancellor for Global Strategies and International Affairs,
470 Mirdamad Ave. west, Tehran, Iran
Postal Code: 19697-64499
Tel: +98-21-8888-1003, +98-21-8406-4240
Fax: +98-21-8406-4244
P. O. Box: 15875-4416
Email: international@kntu.ac.ir