Faculty of Electrical Engineering is the first academic foundation of K.N. Toosi University of Technology, established in 1928. During its 90+ years of academic activity, the Faculty has had the glory of training many successful experts and executives for the industry, highly-reputed academic professionals, and highly-respected intellectuals of the country. Faculty of Electrical Engineering of K.N. Toosi University of Technology is proud of the competence of its graduates in theoretical abilities as well as their hands-on-experiments. This has made the Faculty outstanding among the nationwide universities. K. N. Toosi's Electrical Engineers are known for their hard-working attitude along with their tendency to take innovative steps toward creative system design.

Established in 1928 as the first university of technology in Iran, KNTU has played a significant role in training engineers and researchers in the country and worldwide. The Faculty of Electrical Engineering, the largest and most experienced faculty in the KNTU complex, is one of the most influential engineering faculties in Iran. The faculty has become one of the leading electrical engineering facilities of the country thanks to its human resources and advanced research facilities. The faculty is among the top rated in the field of electrical engineering according to national and world rankings.
In addition to its national industrial and research projects in the fields of telecommunication, electronics, control, power, medical, and mechatronics engineering, the faculty has conducted valuable research on knowledge and on a global scale. The Faculty of Electrical Engineering is the leading national center in industrial control and calculation and characterization of electromagnetic devices and subsystems. Its advanced laboratory network, while participating in the educational and research activities of the university, provides excellent technical and laboratory services to industries in various fields. Its highly active student groups participate in national and international competitions each year, among which, the robotics group is praiseworthy due to the national and international honors it has bring to the university and the country. Its faculty members have achieved honors at national level. Titles such as the Country's Elite Professor, the Country's Top Scientist, the Country's Leading Scientist selected by the Academy of Sciences, the Country's Young Scientist selected by the Academy of Sciences, and the National Book of the Year are among the honors these esteemed faculty members have achieved so far.
The faculty has a long history of national and international collaboration with a number of national and international universities, including the collaboration programs with the University of Picardy, France in the field of medical engineering and the University of Hanover, Germany in the field of power engineering. The faculty plans to expand its regional and international collaboration even more.
We are determined to play our role in the development of science and technology and increase our impact on society with the support of the faculty members, students and our facilities.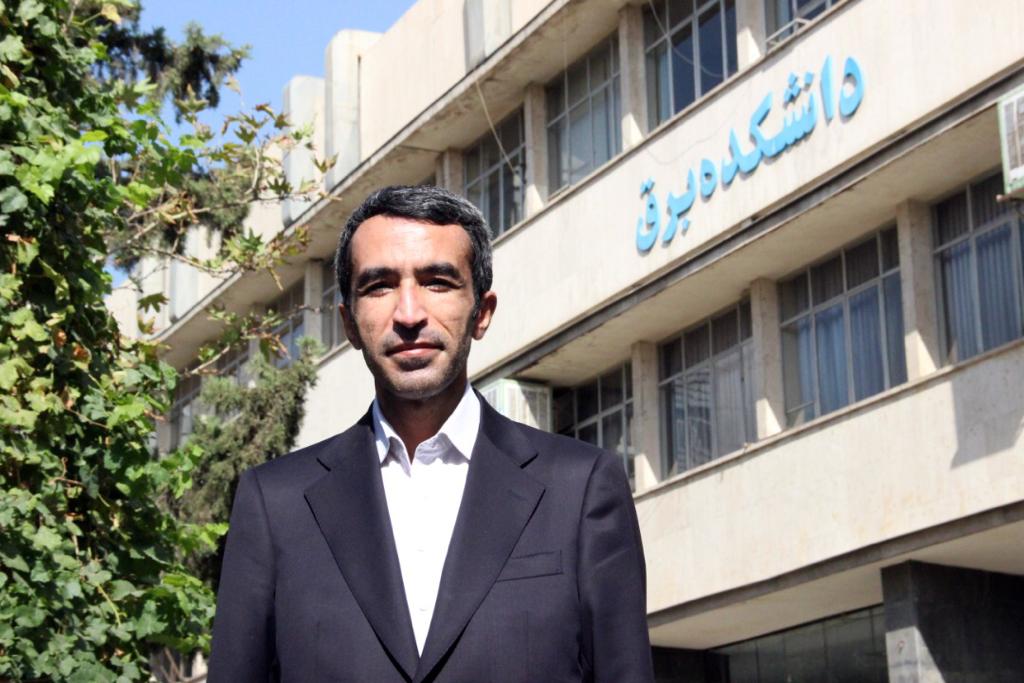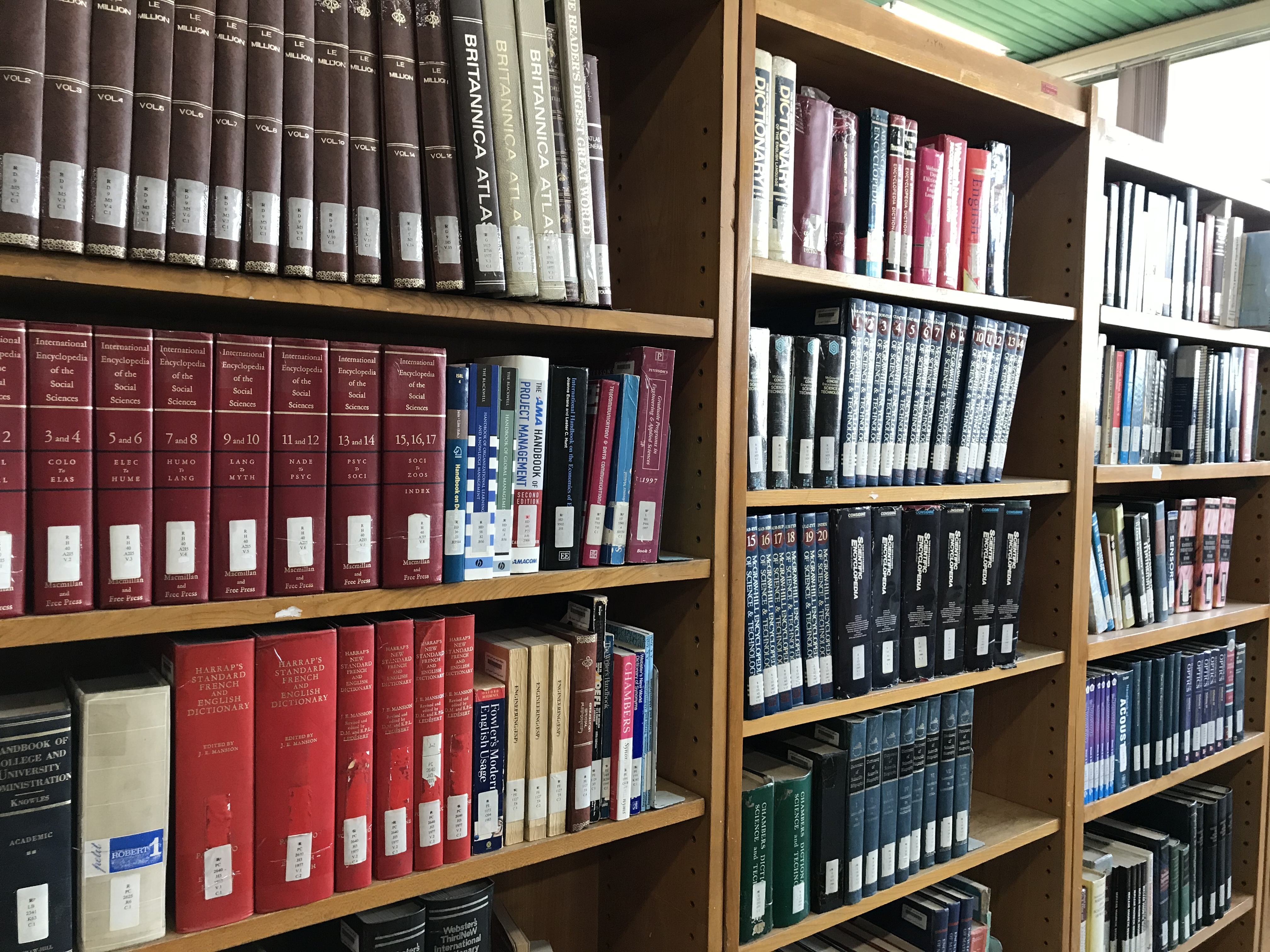 With more than 60 faculty members, an annual average of more than 180 international papers, and more than 650 graduate students, the Faculty of Electrical Engineering is one of the university engines of research and innovation.
The Center of Research and Technology is a place for cutting edge inter-disciplinary and multi-disciplinary scientific, technical, and technological activities and projects. The Center comprises of 21 research thrusts from different disciplines within the Faculty of Electrical Engineering. It provides three separate office halls with the capacity of up to 45 seats for researchers, a lab space for the conduction of practical projects and experiments as well as technology development, a multi-purpose demo/expo hall, and a meeting room.
ARAS Research group originated in 1997 and is proud of its 20+ years of brilliant background, and its contributions to the advancement of academic education and research in the field of Robotics. ARAS outcomes are well represented by the industrial engineers, researchers, and scientific figures graduated from this group faculty, and numerous industrial and R&D projects being conducted in this group. Today, the scientific research developed in ARAS is well observed and followed by our national and international partners. The main asset of the research group is its human resources devoted all their time and effort to the advancement of science and technology. This includes the internationally-recognized faculty members, staff, and talented and motivated students enrolled at different undergraduate and graduate levels.

The APAC research group was established in 2007 with the vision of conducting researches on theory and application of advanced control and automation systems. APAC team succeeded on opening up new horizons on control theories as well as conducting several industrial projects in different fields such as  Advanced process control, Mechatronics systems and control theories.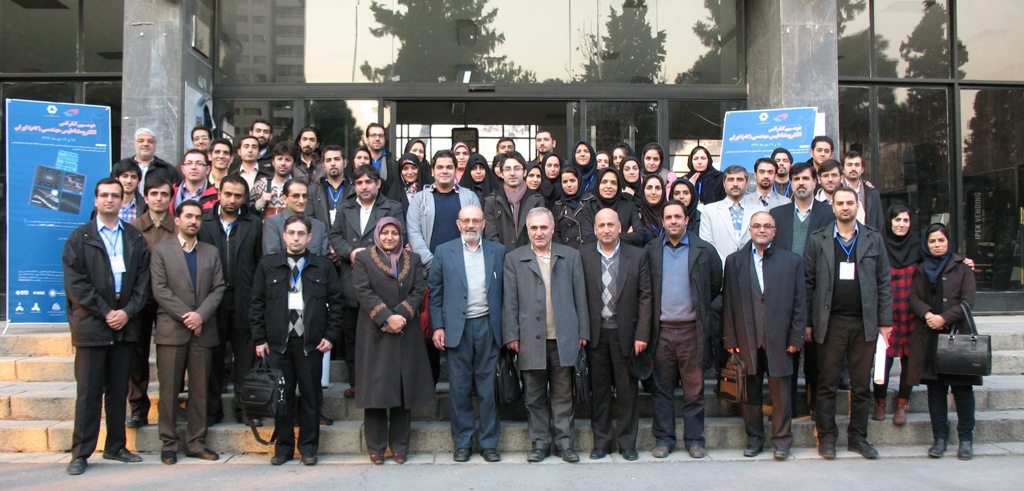 The Center of Excellence in Computation and Characterization of Electromagnetic Devices and Subsystems of K. N. Toosi University of Technology was established in 2011. The center's missions are :
. Development and conduction of applied academic research in electromagnetic computation and characterization,
. Bridging between the forefront of academic research and the industry in order totransfer emerging electromagnetic computation and characterization techniques from theory to practice,
Providing professional consultancy as well as technical services in electromagnetic computation and characterization to the industry,
. Employment and development of parallel processing techniques for fast computations dedicated to electromagnetic fields,
. Providing technical services in non-destructive tests to petroleum, gas, and biomedical engineering industries,
. Antenna measurement and characterization in the frequency range of up to 20GHz.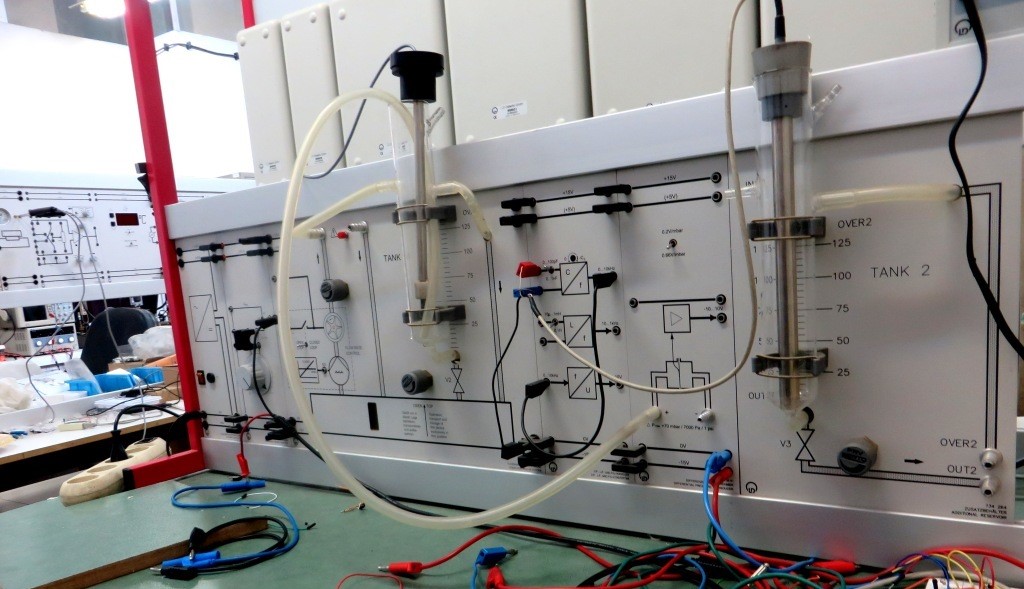 The Industrial Control Center of Excellence (ICCE) of K. N. Toosi University of Technology was established in 2011. Some of the main missions of ICCE are as follows:
Demonstration of advanced industrial control for implementation in the county's industries,
Development, analysis, and design of control system applicable in industries, Production and development of standard protocols for industrial controllers,
Product-based industrial research projects,
Providing scientific and technical services to the industry,
Publication and documentation of research results,
Publication of monographs in industrial control fields, and
Development of international relations benefiting the university.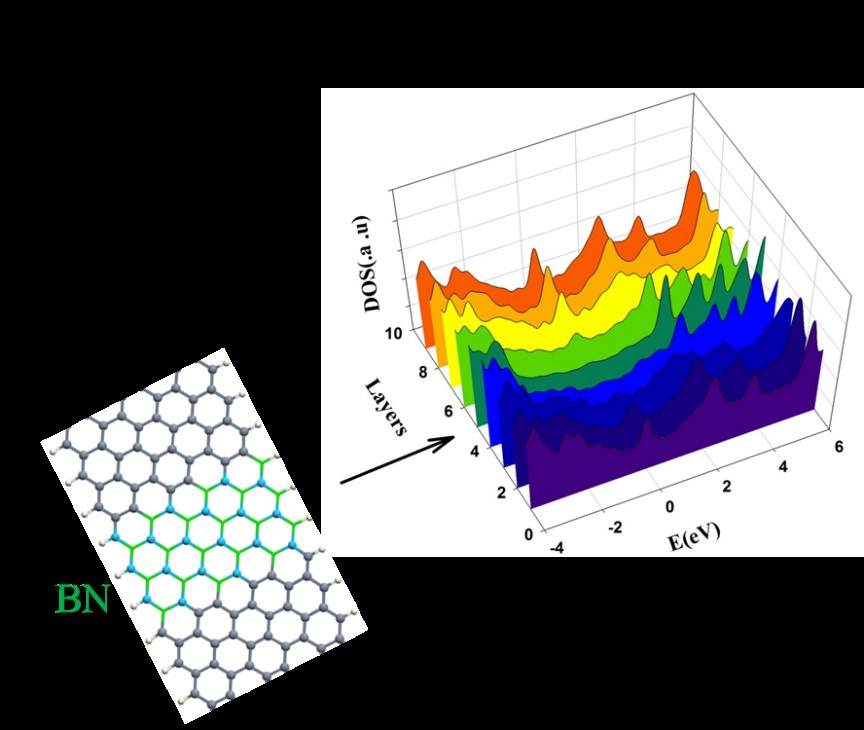 The Center for Micro- and Nanoelectronics Computation of K.N. Toosi University of Technology was established in 2012. The center accommodates a Linux cluster, which facilitates high-performance parallel computations. Some of the main missions of the center are as follow:
Microscopic and atomic-scale modeling to calculate properties of standard or emerging materials in nanoelectronics.
Device modeling in the field of micro- and nanoelectronics such as transistors, sensors, solar cells, optical detectors, spintronic devices and nanobiomedical devices.
Expanding the capability of existing open-source codes or even generating homemade codes for spesific problems.
Modeling and simulation at circuit level for different applications such as analog, digital, high frequency and biomedical circuits and systems.

The Faculty of Electrical Engineering offers B.Sc, M.Sc and PhD programs in its diverse fields of study. The educational programs at the faculty aims to present the endless possibilities that an electrical engineering student can achieve to boost his/her career. Faculty of Electrical Engineering comprises of six academic departments and offers the following programs:
International Joint Programs
Faculty of Electrical Engineering of K. N. Toosi University of Technology benefits from its extensive international academic collaborations. The Faculty experienced joint Ph.D. programs in Power Engineering with the Leibnitz University of Hannover  (Germany), and Biomedical Engineering with Picardie University Jules Verne  (France).
In the context of joint research at both Masters and Ph.D. levels, the Faculty has a long list of international collaborators namely: the University of Michigan, INRIA Research Institute (France), University of Picardie Jules Verne (France), École Poly technique de Montréal (Canada), University of Laval (Canada), ETS (Canada), University of Dublin (Ireland), Fraunhofer Research Institute (Germany), University of Bremen (Germany), ETH-Zurich, (Switzerland), and the University of Western Ontario (Canada).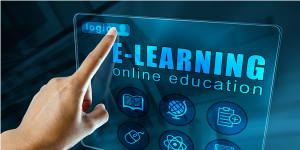 Learning management system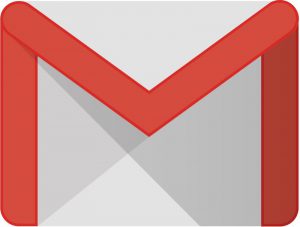 Student Email link
Address: Faculty of Electrical Engineering, K.N. Toosi University of Technology, 
Seyed-Khandan, Shariati Ave., Tehran, Iran.
Postal Code: 16317-14191
P. O. ox:16315-1355
Dean of Faculty:
Dr. Turaj Amraee
Tel: +98-21-8846-9084
Fax: +98-21-8846-2066
Email: eehead@kntu.ac.ir
International Affairs
Dr. Hadi Aliakbarian
Tel: +98-21-8406-2303
Email: eeint@saba.kntu.ac.ir
Aliakbarian@kntu.ac.ir